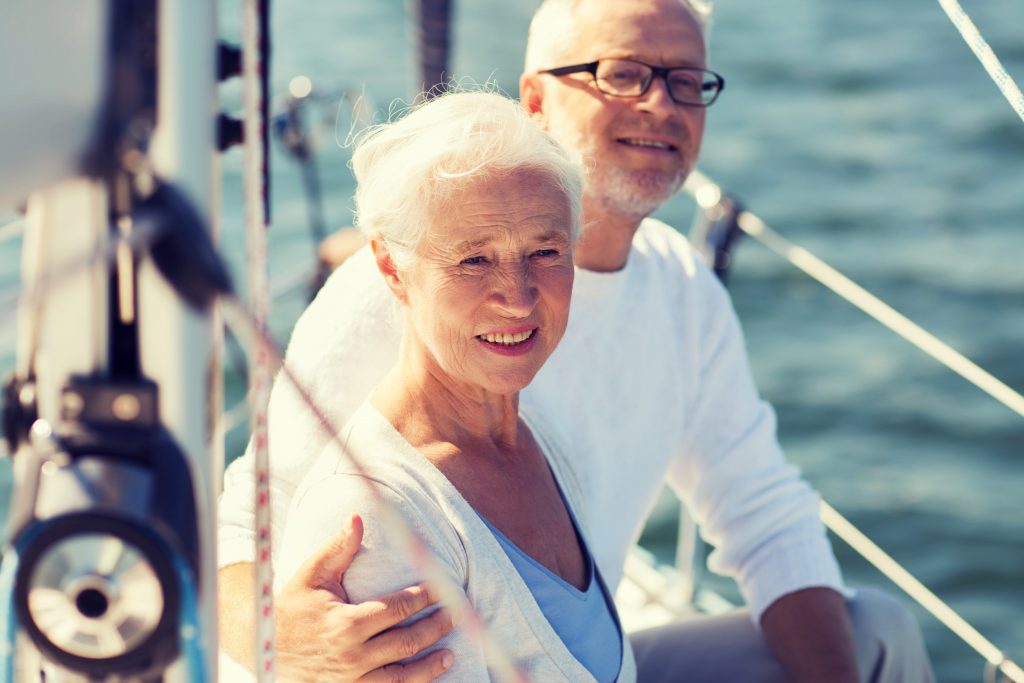 Life insurance is unique among financial products in that person who buy it hope they never have to use it. In reality, though it is the only type of insurance that you will for certain get a payout from.
"Our new Constitution is now established, everything seems to promise it will be durable; but, in this world, nothing is certain except death and taxes," Benjamin Franklin said.
This type of coverage provides your family with financial resources in the event of your untimely death. The amount of life insurance you purchase may need to be enough to replace your income in your absence or it may need to cover expenses your family will face, such as the cost of burial, for example, or other family debts like paying for college or caring for aging parents.
Because life insurance is such an integral component of your family's financial plan, you shouldn't purchase a policy without conducting some research first.  With that in mind, save yourself a lot of time and confusion and call us. We will compare more than 25 life insurance companies to find the best options for
different types of consumers and their goals.
Before you buy a policy, think over the type of protection that might serve you best, the amount of life insurance coverage you need, and which company you want to place your faith in. We highlighted the seven best below. There are three major types of whole life or permanent life insurance — traditional whole life, universal life, and variable universal life, and there are variations within each type.
Burial insurance (sometimes called final expense coverage) is a type of whole life insurance that is specifically marketed to cover final expenses, including those for burial and cremation. This makes final expense coverage different when compared to traditional life insurance policies. Burial insurance typically comes in amounts up to $25,000. As a result, policies are generally less expensive. Burial insurance also tends to be guaranteed, meaning you cannot be denied coverage regardless of your health. And since burial insurance lasts for a lifetime and never expires, this type of coverage can provide considerable peace of mind.
Term insurance is a type of life insurance policy that provides coverage for a certain period of time or a specified "term" of years. If the insured dies during the time period specified in the policy and the policy is active, or in force, a death benefit will be paid.
If your situation is complex and requires the services of CPA's, ElderCare attorney's or other professionals with disciplines unique to your situation rest assured I have the resources.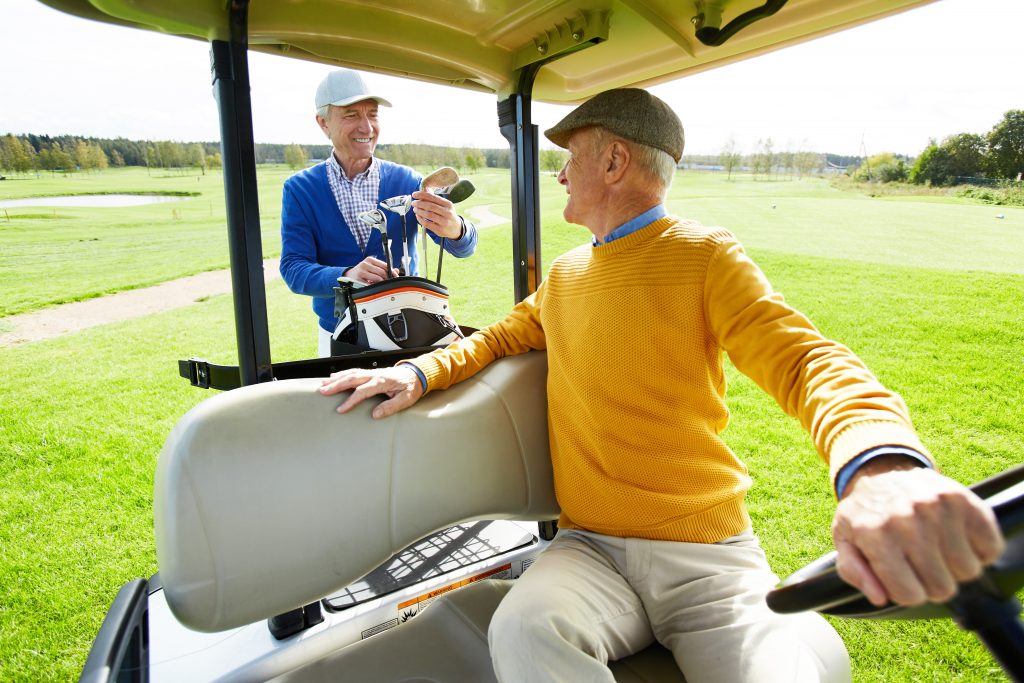 All I will say is this " if you call us you won't experience the typical dreaded insurance review that you can't wait to get over. The call will be fun and
enjoyable from start to finish and that is my guarantee."
James Irwin